Aircrafts valuation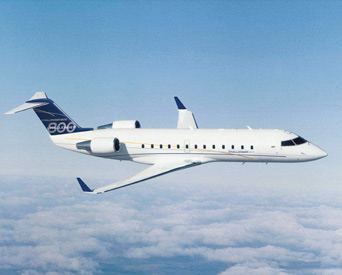 Aircrafts valuation.
Independent Institute of Legal Expertise (IILE), offers services for the peer review of aircraft. Evaluation of aircraft - it is a very laborious process, for which needs full information of aircraft, whose assessment is conducted. Service installation cost of aircraft, includes an assessment of aircraft (helicopters, airplanes), and peer-reviewed technical components of aircraft - engines, navigation equipment, and more.
Service of determination the value of aircraft includes the assessment of aircraft (airplanes, helicopters, etc.) as well as assessment of their individual components, such as aircraft engines, etc..
The documents and information, which are necessary for evaluation of aircraft:
Full name of the object: model, series, serial number;
Plant (firm) manufacturer;
Certificate of registration;
Location of the assessment;
Information about the owner of the assessment;
Copies of purchase, lease or other right against the estimated object;
Year of issue and date of commencement of operation;
Specification of the object (power, weight, size, mileage, performance, etc. in accordance with technical documentation);
Copies of the technical expertise of the equipment (if any);
Remaining life of the aircraft;
Information on current duration and conditions of service;
Inventory number, gross and net book value of the last reporting date before the valuation date (if the owner of the object - a legal entity);
Information on the conservation and repair (replacement of units, units, improvements);
Data on the manufacturer's warranty aircraft.