Ships valuation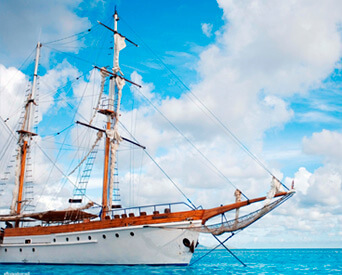 Ships valuation.
IILE - offers a full range of services in the peer review courts. In which case, you must order an assessment of the ship? Evaluation of the vessel is made in the implementation of the operations specified below:
- Renting and leasing of the vessel
- Sale of vessel
- Crediting on bail
- Insurance of Ship
In the Independent Institute of Legal Expertise - IILE, you can order an expert evaluation of the vessel, as well as get additional advice and legal support in operations with sea, river vessels.